Canadian Concrete Expo 2020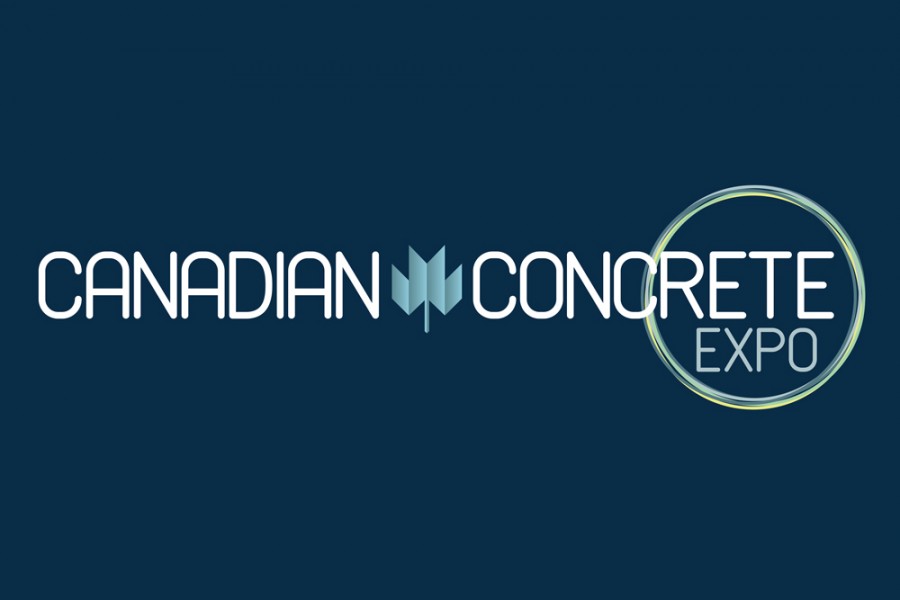 Visit us at the Canadian Concrete Expo in Toronto, Stand 2556.
Mateenbar CEO, Nick Crofts will be speaking on a panel discussing the future of GFRP rebar – and why more and more Transportation Departments are specifying the use of GFRP rebar.
January 22-23, 2020 at The International Centre in Toronto, Canada.